We are proud to announce that Palgrave Macmillan has published our book Peace, Complexity, Visuality: Ambiguities in Peace and Conflict this week. We continue publishing blog posts introducing the book's different parts.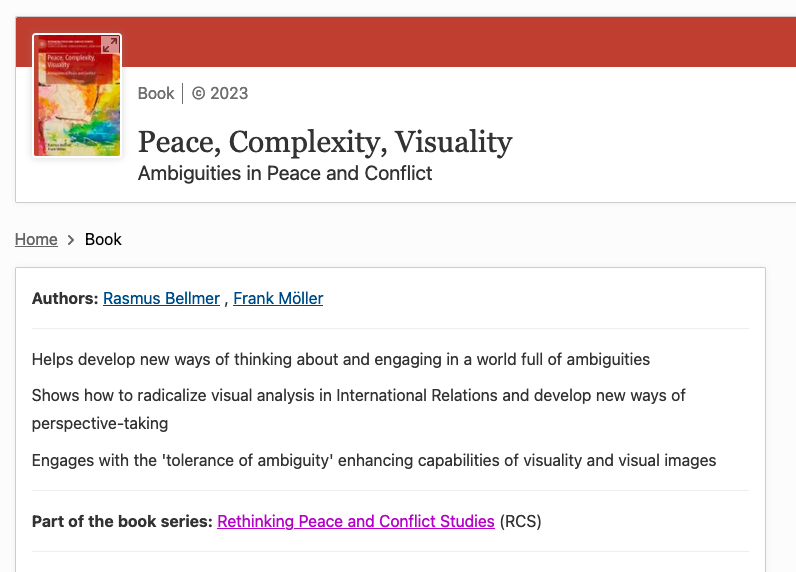 In Peace, Complexity, Visuality, we argue that we can capitalize on the tolerance of ambiguity enhancing potentialities inherent in visual images – their non-coherence – and thus increase our capability of tolerating ambiguities. Crucially, in a world saturated not only with ambiguities but also with visual images, it is mandatory to think ambiguity and visuality together. We analyze the constructive and peaceful potentialities of ambiguities through an exploration of journalistic imagery in the context of post-war Bosnia and post-siege Sarajevo.
In two preceding blog posts, we introduced the book's first two parts, titled Complexity and Ambiguity and New Photographies and Visual Ambiguities.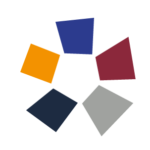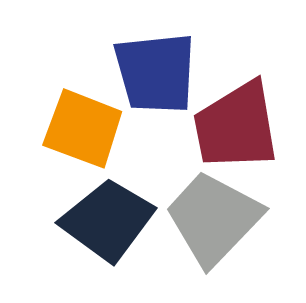 In the book's third part, titled Bosnia: Uncertain Paths to Peace, we introduce and discuss the online project Bosnia: Uncertain Paths to Peace created by Fred Ritchin and Gilles Peress in cooperation with the New York Times on the Web in 1996. By emphasizing interactivity, the project challenged the authorial voice of its creators while allowing an unusual degree of audience participation and co-authorship thus appealing to tolerance of ambiguity rather than to disambiguation.
In chapter six, we present the project's main ideas, its practical implementation and its design. Bosnia: Uncertain Paths to Peace acknowledged the messiness of violent conflict rather than reducing it to simple, one-dimensional narratives. Narrative pluralism and the website's interactive design challenge both photojournalism's operating procedures and the audience's viewing experience, acknowledging the creator's limited knowledge about the issue at hand thus inviting a variety of interpretations of the conflict to emerge.
In chapter seven, we sketch different navigational approaches to Bosnia: Uncertain Paths to Peace. We show that different approaches connect us differently to the website and that which it represents – post-siege Sarajevo – thus diversifying our experience with both the website and the city. We perform a weak form of auto-ethnography and auto-navigation with recourse to our research notes and share with our readers our own personal experience when navigating the website.
In chapter eight, we analyze the project's grids – compilations of smaller images taken either in Sarajevo or in the city's suburbs – in light of different navigational approaches. Concluding this part, chapter nine explores the project's interactive design. Digitization has indeed changed how image-makers and viewers interact both with each other and with visual material – a process that Bosnia: Uncertain Paths to Peace anticipated by understanding meaning as the result of a conversation among the material presented on the website, the photographer, the picture editor and the audience. Rather than capturing complex, ambiguous and contradictory stories in the ostensibly authoritative voice of the photographer/journalist, it enables the emergence of a plurality of authors and voices co-constructing the story in its complexity, reflecting shifting roles, authorities and responsibilities.
In a fourth blog post, we will introduce the book's final part titled Leveraging Ambiguity for Peace.
The book can be accessed and purchased here.
---