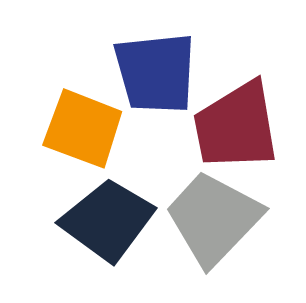 Are you fascinated by the visual dimensions of peace and peace processes? We invite artists as well as researchers to share their notions of peace with us. We are interested in blog posts, photo or video essays, visual artworks, and other creative engagements concerning the interplay of images and peace. Relevant contributions can be published on Image and Peace.
If this stimulated your curiousity, we warmly invite you to get in touch with us via email ([email protected] or [email protected]). You can also use the contact template. Preferably you contact us early on during your creative process.
The project also invites users to interact with selected images published on this website by looking at them, changing them and resubmitting them.
We reserve the right to decide which contributions are considered suitable for the website as well as in line with ethical considerations.